Welcome to the AWHONN Armed Forces Section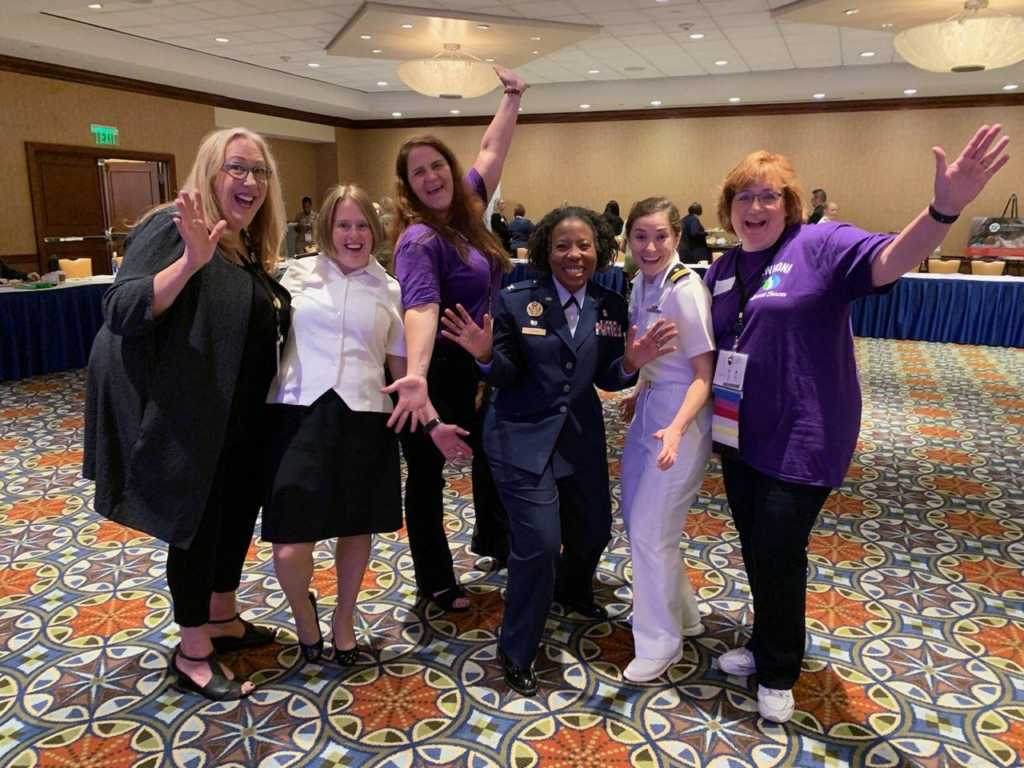 Your AWHONN leadership welcomes you the Armed Forces page!  Together, we are stronger and can improve our knowledge, care, and outcomes for our military/civilian families.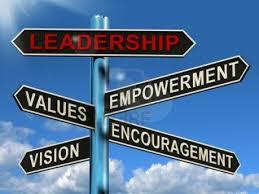 Our mission is to empower and support nurses caring for women, newborns, and their families through research, education and advocacy. The Armed Forces Section is open to all members that are military (Active Duty, Reserves, or Retired) and those that are Civilians in the military hospitals or the VA.